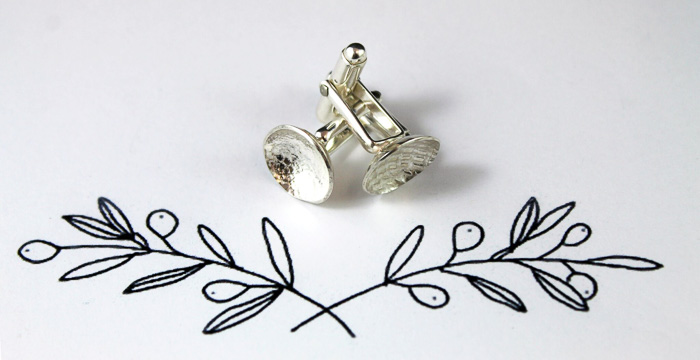 Valentines Day is a reminder to take a bit of time and make some effort to show those you care about that you truly appreciate them. Everyone celebrates the day differently, no matter if you are single, newly dating or about to celebrate a 50 year wedding anniversary. A piece of jewellery from A Silver Circle Design acts as a representation of the feelings that you have for yourself or someone around you. Regardless of your situation or budget we have a handmade item of jewellery to help you celebrate this love-filled day.
Under $30
The Hexagon Hammered Ring – $25
A simple ring for a simple love. Much like jewellery sometimes there is no need to
overcomplicate things. If you are in those blissful yet occasionally awkward early stages of
dating and do not want to make Valentines Day a serious event, then the rustic Hexagon
Hammered Ring is the perfect little token of sweetness to give. Worn singularly or as a
multiple, hopefully it will be the first of many gifts between you and the person you are
seeing.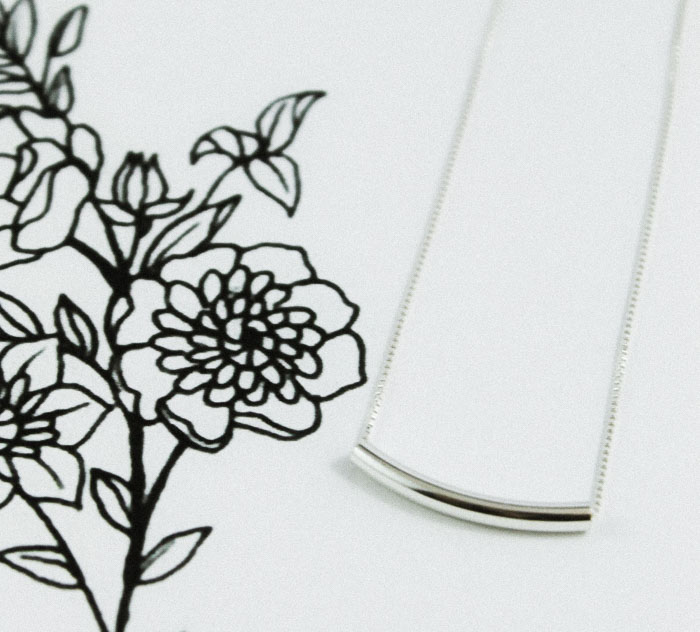 Under $50
Curved Bar Necklace – $45
Just because you are not in a relationship does not mean you can't indulge in everything
Valentines Day has to offer. Spoil yourself with the delicate Curved Bar Necklace, or
celebrate the day with friends and buy your friend this beautiful necklace to cement the
importance of loving friendships.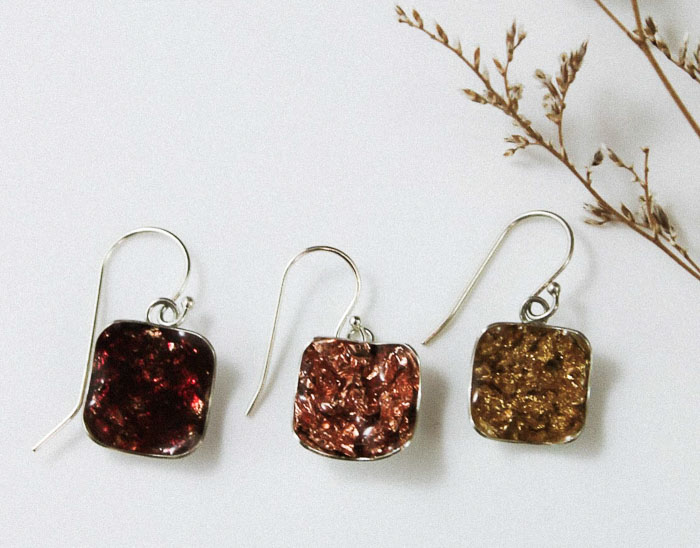 Under $100
Resin Square Drop Earrings – $70
When you are young and in love, Valentines Day is one of many holidays that can cause
unneeded stress. Make it easy for yourself with the Resin Square Drop Earrings, a perfect
pop of colour that any girl will love. Chose from a range of fun crumpled metal leaf colours
such as copper, gold or if you are the more romantic type pick the vibrant red gold to keep
within the traditional Valentines Day colours.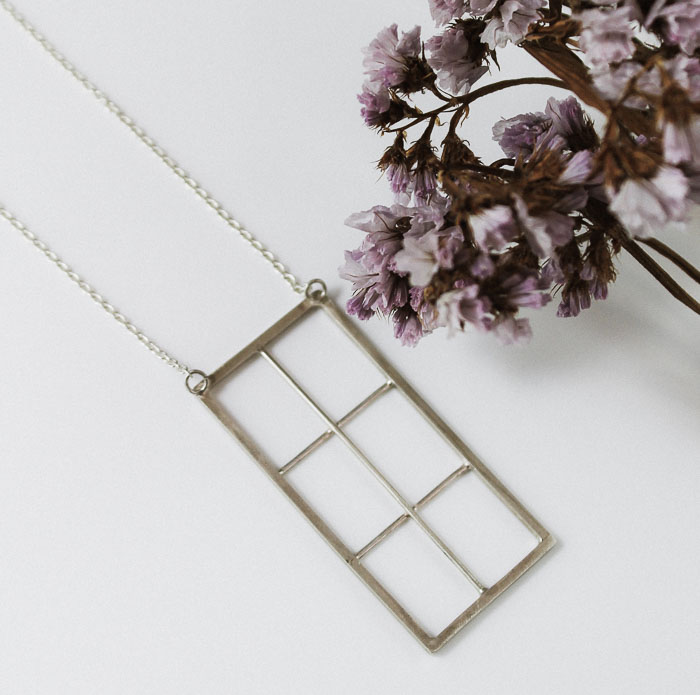 Under $150
Window Pendant – $150
A clean line statement piece, the Window Pendant is a thoughtful gift that goes above and
beyond your usual chocolates and flowers. Show your loved one just how special they are
with an equally out of the ordinary piece of jewellery. A feminine miniature that allows you
to take the saying 'the eyes are the window to the soul' one step further by wearing a mini
window around your neck.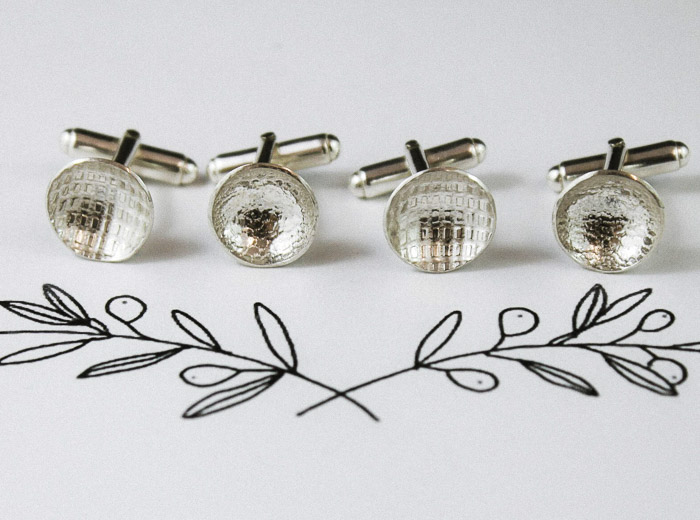 Under $200
Domed Patterned Cufflinks – $150
Jewellery is not just for the girls! Any man will appreciate a one of a kind piece such as the
Domed Patterned Cufflinks. Only recently added to our Domed Patterned Collection, they
add a subtle touch of pattern and shine to his daily work life. Or are as equally perfect for
those more formal special occasions where you both dress up together and put the extra
effort into your outfits.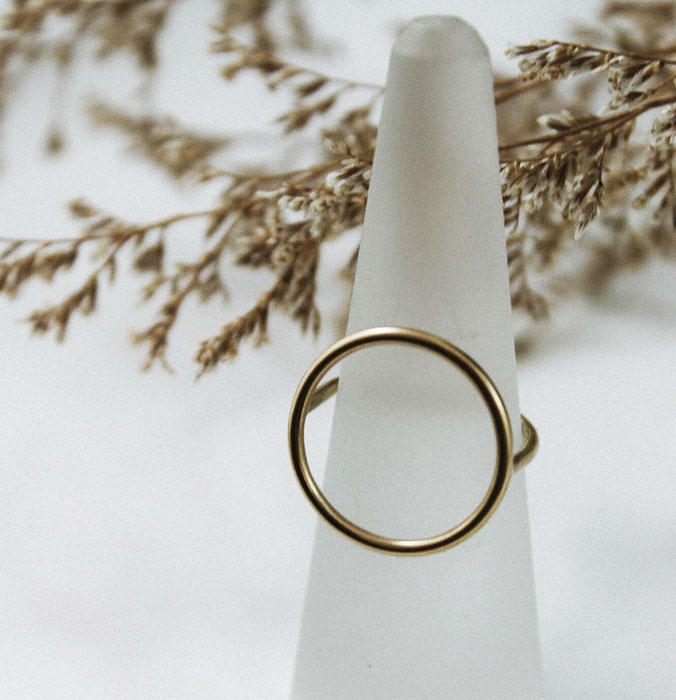 Under $300
A Gold Circle Ring – $260
Valentines Day is the perfect excuse to splurge and spoil your girlfriend or wife with a
statement piece of jewellery she will keep forever. A variation on the namesake A Silver
Circle Signature Ring, this gold version has been designed as an expression of simplicity.
By emphasising the negative space of the form this openwork circle has the appearance of
floating on the finger. The circular shape of a ring is used all around the world to symbolise
wholeness and infinity.
However much you spend it is the love and care behind the gift that is what is appreciated.
Show those you love that you are thinking of them with a unique piece of jewellery at any
price point. Give something that will last forever, just as the feelings will.