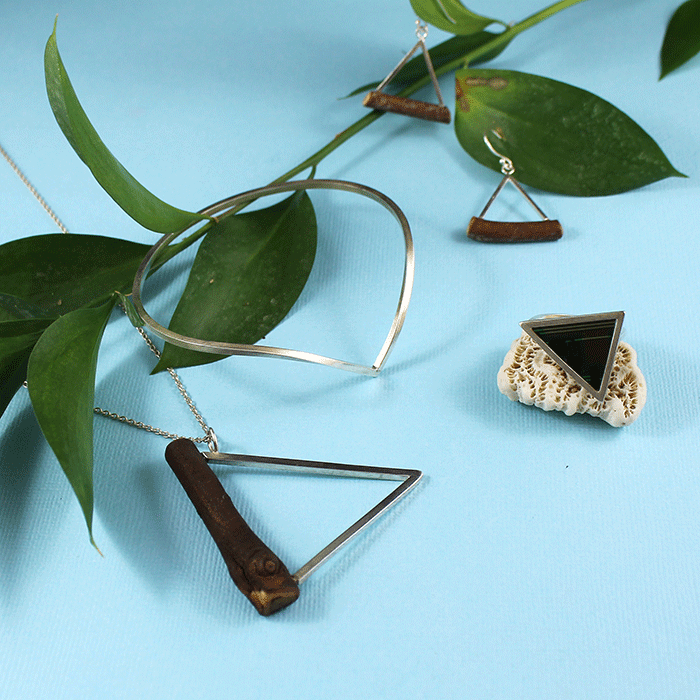 Having operated for nearly four years now, the A Silver Circle has endured the breezy highs and the stormy lows that come along with starting a new business. Regardless, the journey has been incredible and has unfolded into something special. In this blog post, we will get up close and personal with Owner and Designer Corinne, on how A Silver Circle has come to be what it is today.
Despite being an Honors Graduate with a Bachelor of Visual Arts in Jewellery and Object Design since 2011, Corinne was working full time in retail before it all began in 2013. She hit a standstill when she suddenly decided to quit with no idea what she was going to do. Little did she know, that this decision would lead to a number of things falling into place.
Corinne visited a careers advisor named Chloe. Completely by chance, she noticed the beauty in the Jewellery Corinne was wearing and asked where it was from. Of course, with such a budding passion for jewellery design, all of the pieces Corinne was wearing were her own work. Chloe was incredibly impressed to hear this and immediately was able to see Corinne's future career, crystal clear. Chloe suggested that Corinne considered starting a business, and helped her enroll in a government funded small business course.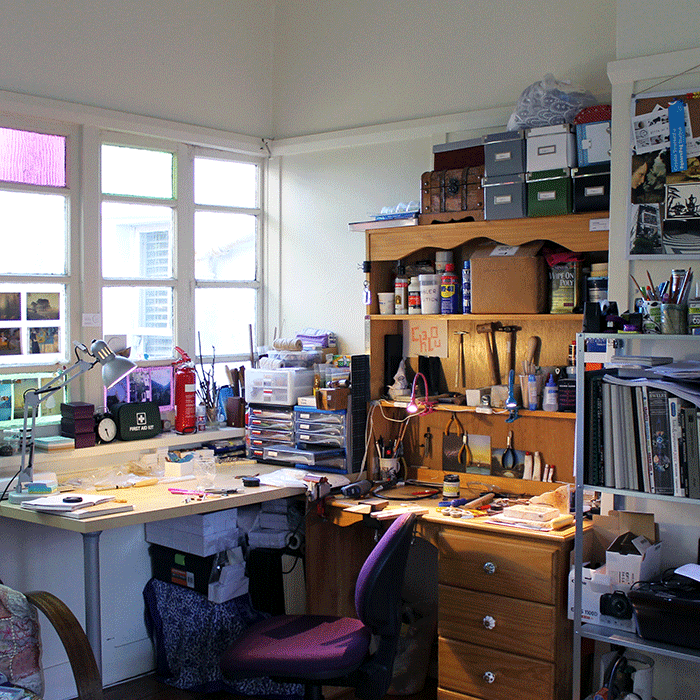 In November 2013, Corinne came to the point her whole life had been leading towards. She launched A Silver Circle. Instantly, it was a full time Job with Corinne working long hours to develop everything from websites to packaging, and learning how to set up market stalls.
"I was excited but very apprehensive because in terms of the business side of things, I was diving into something I didn't have any real knowledge or experience in."
Not only did Corinne deal with the internal fear that comes along with the ongoing risks of running a small business, but her friends and family also had their own doubts.
"Everyone expected I would want to do it but my family and boyfriend at the time were wary of it, they weren't the most supportive because they didn't want me to struggle."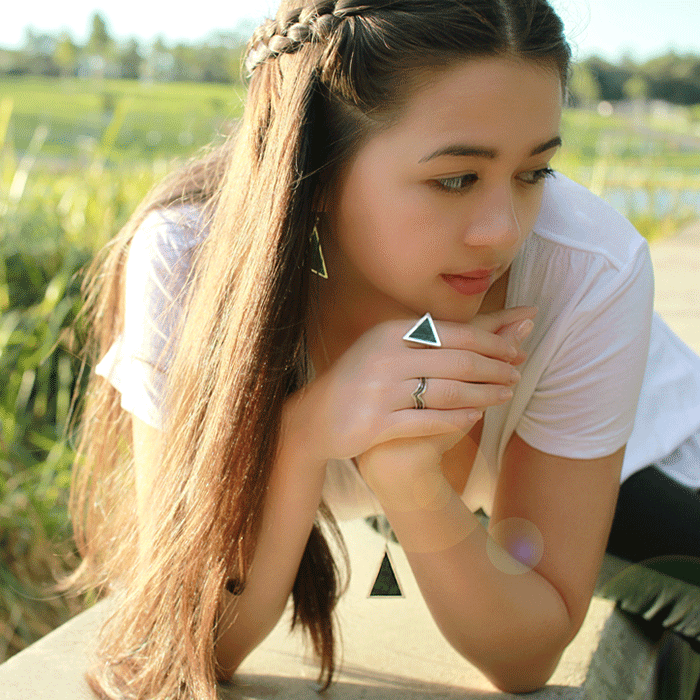 Today the focus has shifted, and Corinne looks at her business as being all about expressing herself and her values through her jewellery. The designs are created to be wearable, rather than appropriated from exhibition pieces.
Corinne now places a major emphasis on offering eco friendly jewellery.
"I was always using some recycled materials, although it was more out of an interest in the materials with the main focus being about creating interesting contemporary pieces. Today It's a personal thing too, I want to be more sustainable as a person and as a business. It's a personal exploration now of balancing those two elements."
When thinking about the future of A Silver Circle, Corinne wants to expand so that her jewellery is available in shops near you. In saying that, she doesn't want the brand to become too commercial. Its important to her that she keeps the essence of it being a handmade Australia brand. She would love to be able to hire up and coming jewelers and help them learn their craft.
"I get my jewellery interns to try quite a lot of different techniques so they have the opportunity to learn a range of things and start to master those skills."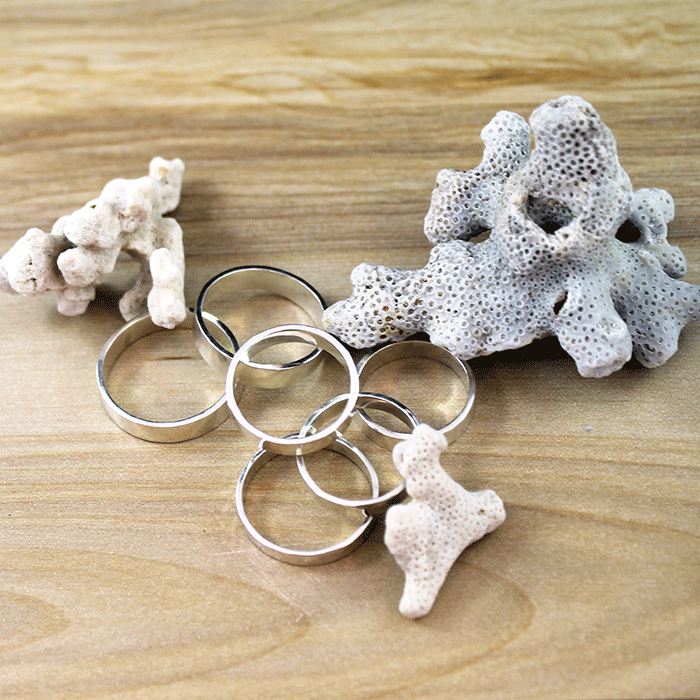 Moving forward, A Silver Circle hopes to embody its new focus of eco friendly products and continues its design of new and elegant pieces.