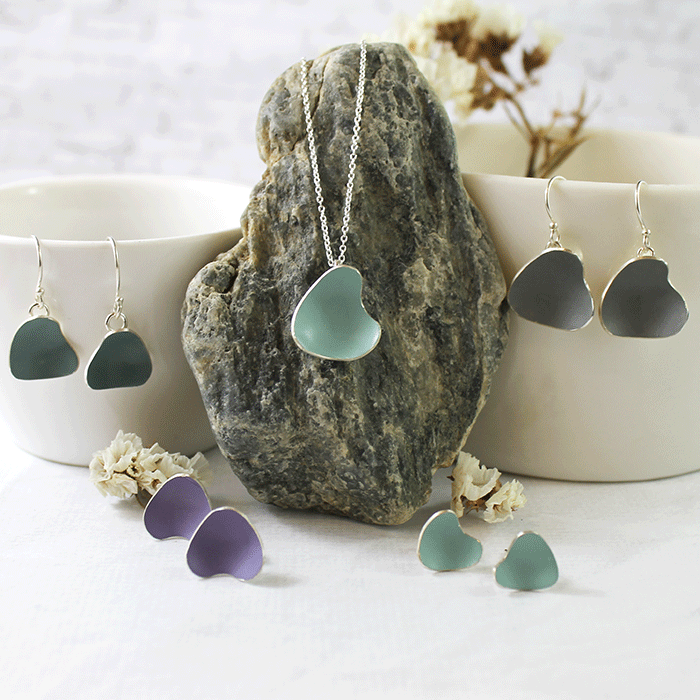 Are you wanting to add some subtle colour and a different shape to your jewellery collection? Then the new Organics Collection has you covered. This new collection features a variety of organic shaped pieces, from small and large stud earrings, to small and large dropped earrings and pendants that all come in four different cool toned matte colours.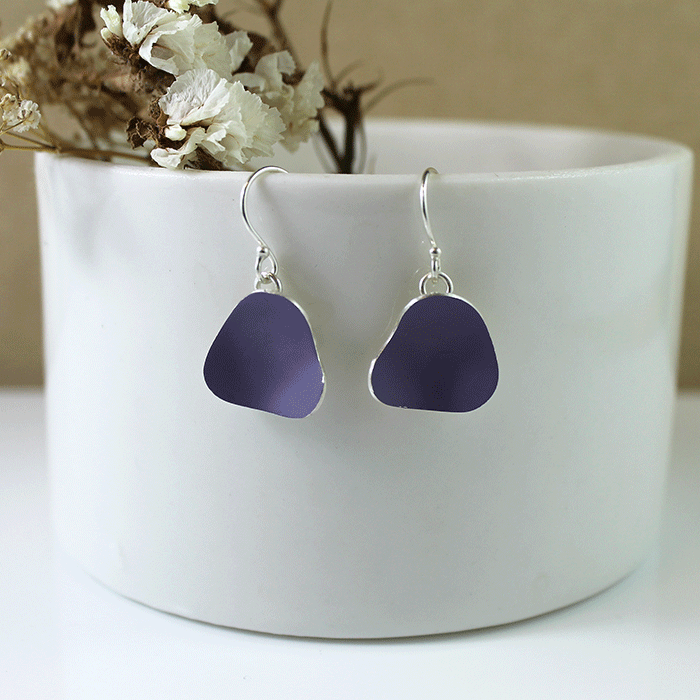 This collection is like nothing A Silver Circle has done in the past. This collection has been on the works for quite some time. The process had a trial and error basis with many prototypes being made before perfecting the organic shape that you see now. Creating a shallow domed form retains the organics shape while also containing the matte enamel paint colour. This pop of colour gives each piece the perfect amount of balance between matte and shine.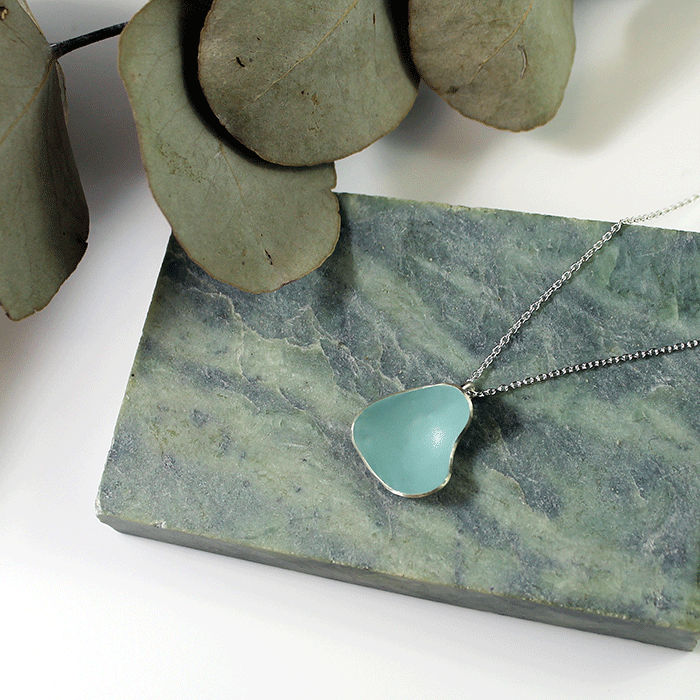 "I wanted to make a collection that strayed away from geometric shapes of previous collections to more fluid and organic shapes. To bring this idea to life I started by drawing out many organics shapes, I did this until I found shapes that I was happy with, I then cut them out and began to make prototypes to realize the design. With this new and creative shape I felt it needed something extra. So, I took it a step further by adding colour. I had experimented with enamel paint in the past and I knew I wanted to include it as part of this collection. I found the matte finish embodied the vision I was wanting, resulting in finding four beautiful colours that represent the collections elegant, creative and unique look." – Corinne, Designer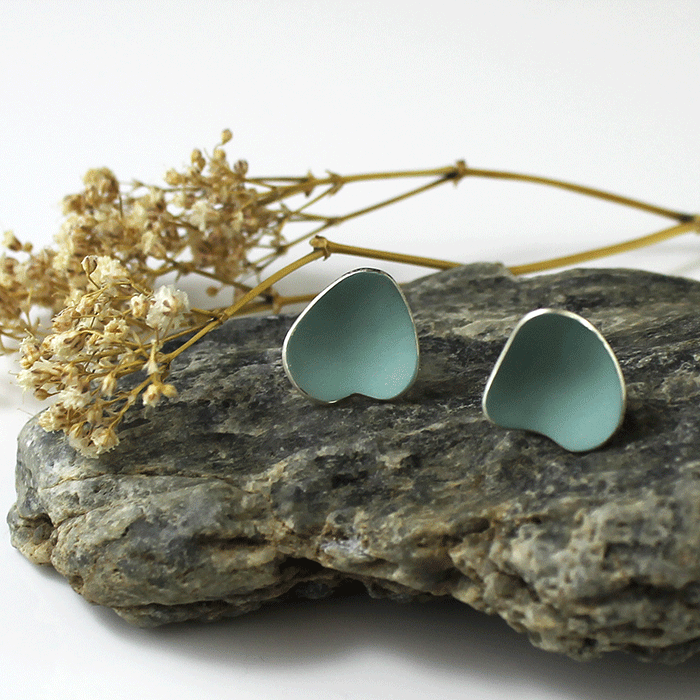 As every piece is handmade, no two pieces will be the same. This gives the Organics Collection a unique and special touch. Whether it be the studs, pendants, or dropped earrings the Organics Collection is perfect for completing any casual look with a creative shape and pop of colour.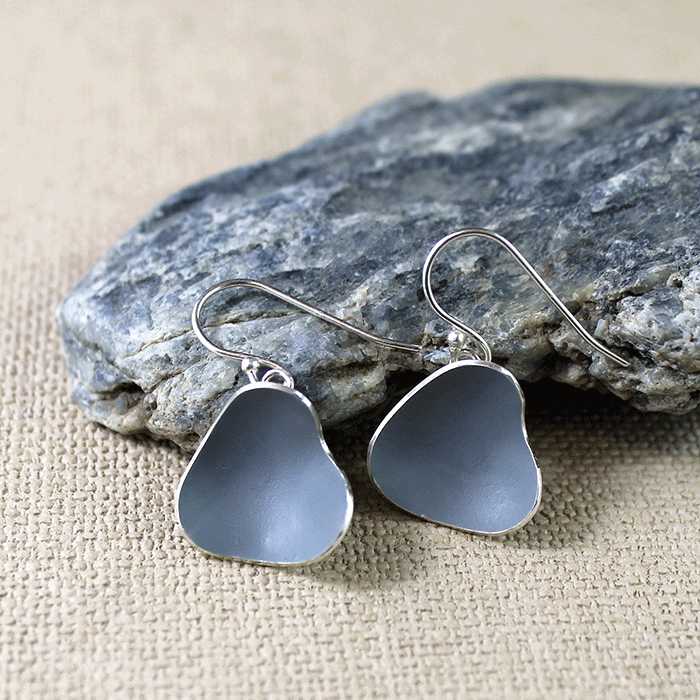 To add some of the Organics Collection pieces to your jewellery box, visit our shop page to see the collection in its entirety!