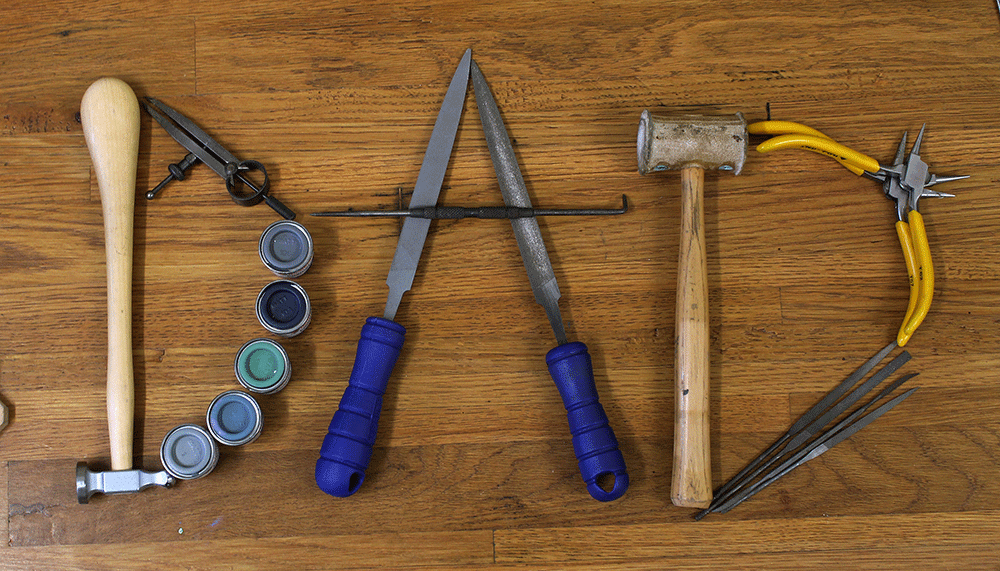 Fathers day is renowned for being one of the most difficult holidays to shop for. Dads never seem to know what they want, and there's only so many years in a row that you can buy them new socks. With that in mind, we've created a father's day gift guide to help you with that tricky decision and to make this Father's Day one to remember.
Since we know that all dads are different, we have divided the gift guide into 3 different dads: the office dad, the cool trendy dad, and the more casual dad.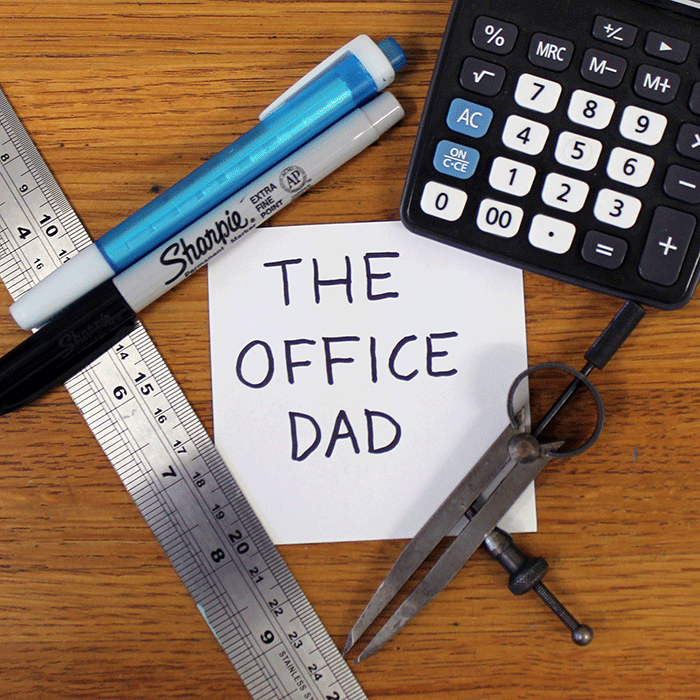 The office dad is typically the more conservative type of dad who works hard in his 9-5 office job. Even though they may not be a big jewellery wearer, we have something that they will not only feel comfortable wearing, but even a little bit fancy!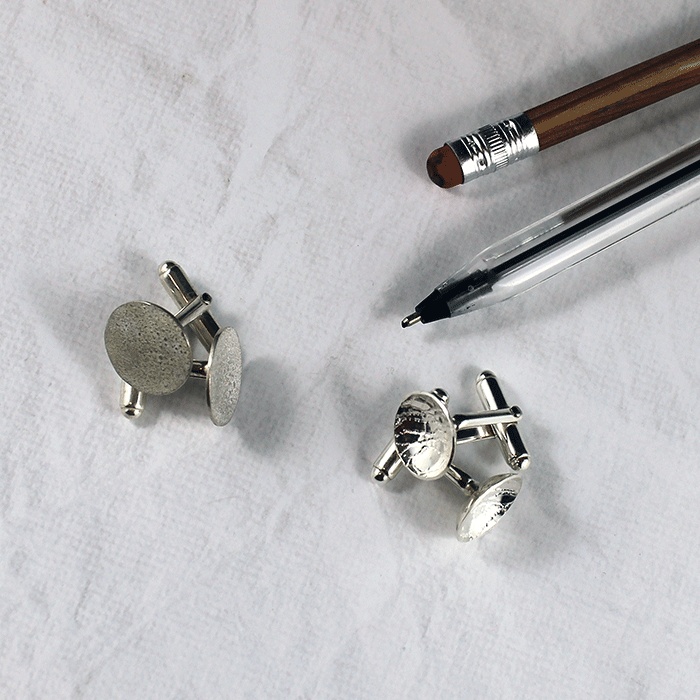 The textured cufflinks are all about simplicity. Without drawing too much attention, they will add a subtle sophistication to your dad's office wear.
Another simple textured piece is the domed patterned cufflinks which are available in four different patterns. These are versatile enough to go from IT consultant to the CEO.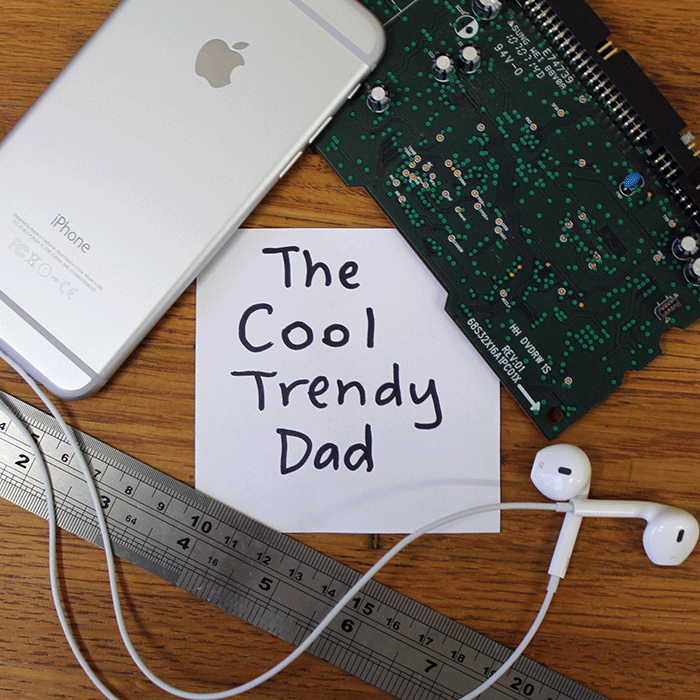 We all know a dad who thinks they are the coolest thing ever. If your dad is a little bit like Phil from The Modern Family and loves to crack dad jokes, then we've got you covered.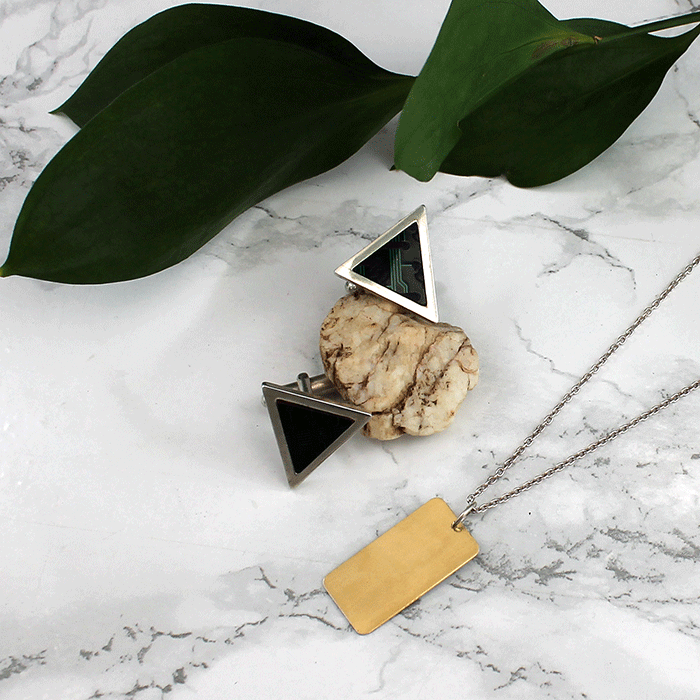 The Large Rectangular Reversible Pendent is ultra cool as it comes on a long 70cm chain. With 18 ct. gold bonded to sterling silver, the necklace is versatile if you're not entirely sure whether your dad prefers gold or silver.
If your dad is that geeky kind of cool, the Computer Chip Cufflinks are absolutely perfect. These unique cufflinks will leave your dad feeling like one of a kind.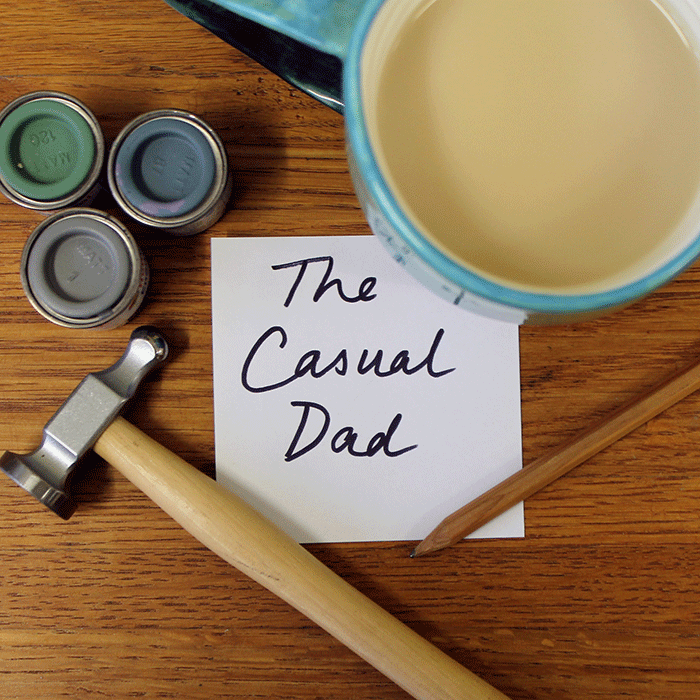 The casual dad is that super laid back dad that is easy going, and loves to opt for comfort over style. These kind of dads are all about a relaxed Sunday by the beach, an Aussie BBQ or a chilled afternoon reading the newspaper. We've selected two simple but easily wearable rings for all those casual dads out there.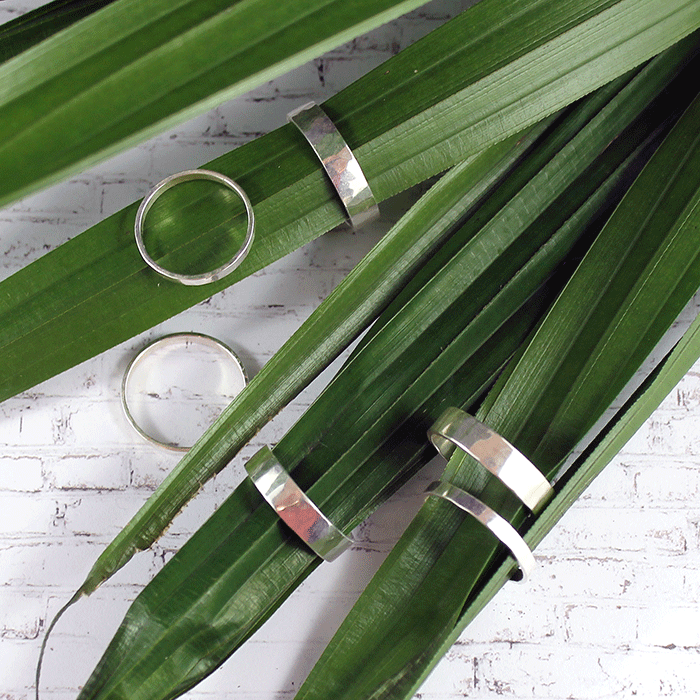 The Hammered Ring Band is made from strong and thick sterling silver for a subtle yet charming look. The way it is hammered creates an interestingly masculine look.
For a slightly more sophisticated but still relaxed look, the Thin version of the Hammered Ring Band is perfect. This one can also be layered if you were planning to gift your dad with an entire collection.
No matter who your dad is, one of these options is sure to please him. On behalf of everyone at A Silver Circle we would love to wish you and your dad a very happy Father's Day.